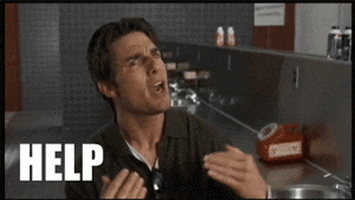 Hey guys, I just wanted to take a moment of your time and mention an amazing art opportunity.

is currently working on a Sonic the Hedghog Faster Than Sound Fan Game and could use some help. This is something I would totally help with if I had more time as it is a really cool opportunity- I mean come on, making a fan game is pretty sick

. I know we have a wide and diverse range of wonderful artists a part of this group, so anybody who is available to help at all, no mattter how big the contribution, would be greatly appreciated.
More info about Earthrise-Film's project can be found on his page or by contacting him.
Well that's all for me, everyone have a good day now!!