Hello my lovelys!!!
I just thought I'd take this chance to welcome all of our new members, and our future new members. Thank-you for joining
WorldClassArtists
, as its success is because of all of your beautiful and diverse artworks, and the wonderful atmosphere you have all helped to create. You are all truly World Class Artists- and don't let anyone tell you otherwise

.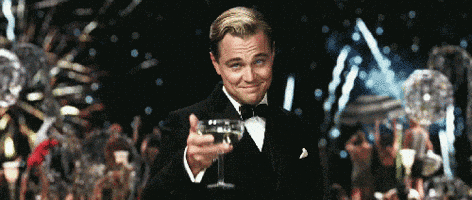 In other news, if anyone has any questions about the group or suggestions for folders, or anything else at all, don't hestitate to ask me. I am extrememly busy with university work this term (hence the lack of fun journal entries), but
do
go on everyday to check things out and accept submissions, and will usually get back to you within about 24 hours (give or take some hours). Otherwise, I'd like to point out that we've made it to 609 members in 3 months, as of January 22nd!! This is incredible and I'm so happy so many of you have decided to join my newish group. It means the world to me.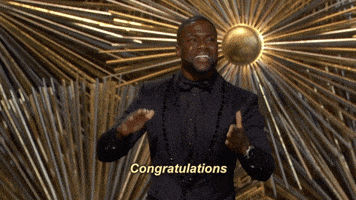 Anyways, continue with the art-ing and have a great day everyone

.
Until we journal again,
Rachael